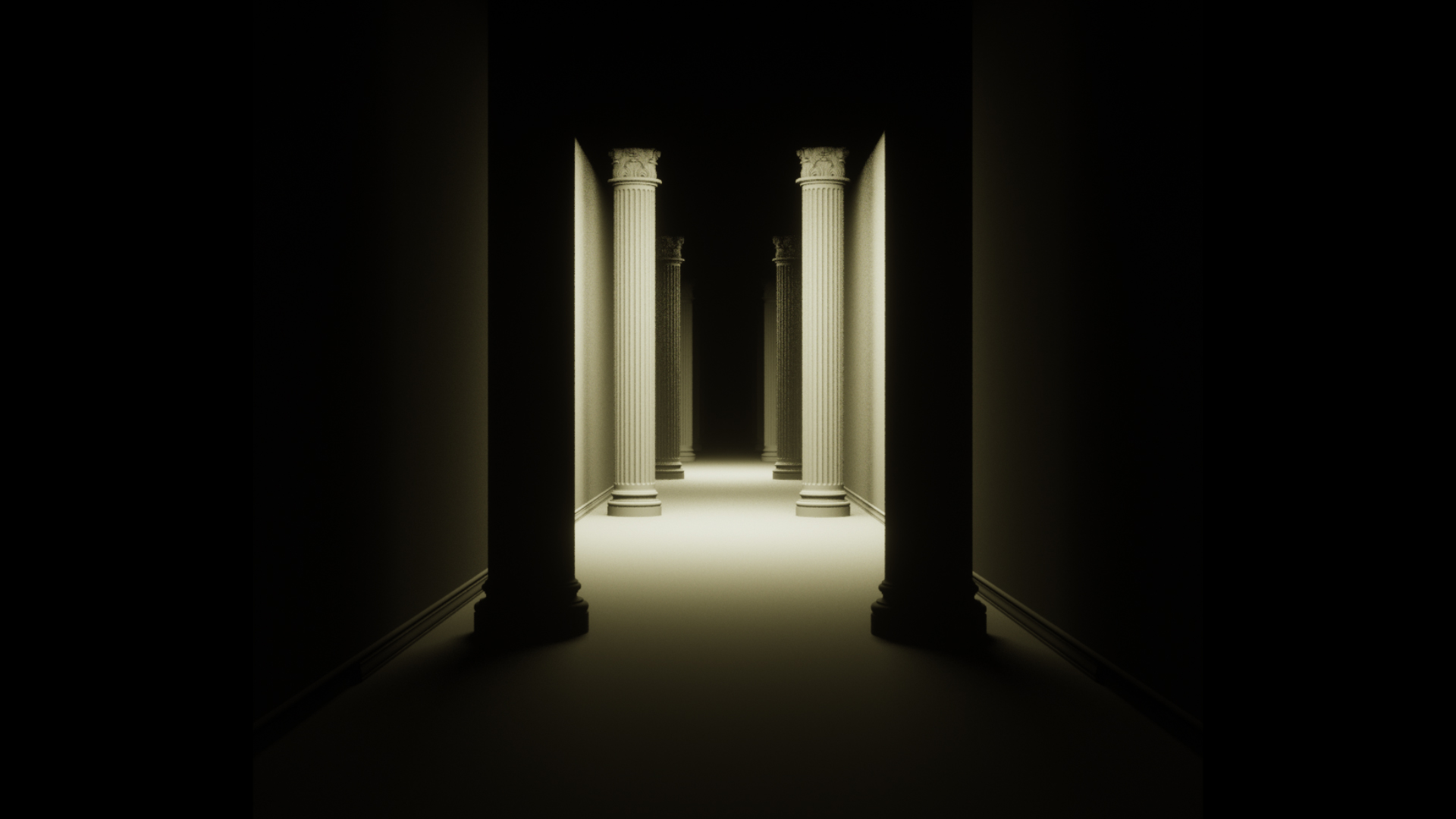 Or maybe it's the start? It was a really great day, on May 4th when the DRIVE participants met again at Jerwood Space. Watching the experimental process within the presentations of Jessica, Sarah and George was great, and I also really enjoyed sharing my progress. Thinking back to the previous times, this one felt a lot more assured and fleshed out.
At the same time, it felt a little melancholic to think that this was our last day together! It's been a special experience, gaining insight in each other's world and also getting so much generous feedback.
I had brought with me an account of a weekend workshop that brought a great deal of change in the process I've been following.
On April 16th-17th,  I took part in the ART // GAMES // HACKATHON at GameCity, Nottingham. It was a workshop for original games and art, which immediately revealed something to me. Game designers share a lot with Animators, but with a little extra motivation. The discussions we had ranged from games, to philosophy, to installations. And the eternal rush to monetise the creative's work – which really influenced the kind of projects presented and developed.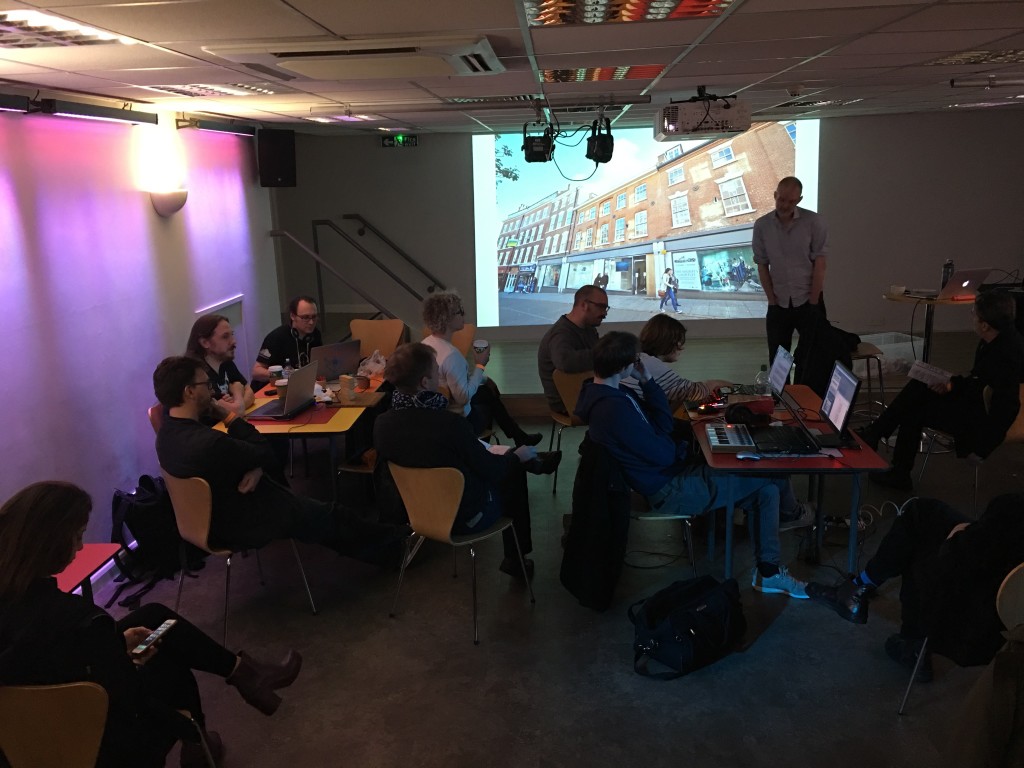 I had the chance to speak with Gibson/Martelli, Paul Callaghan, Alex Woolner, David Surman, Luke Oram, Phil Tew and many others – passionate and playful makers who draw new links between storytelling, politics and abstraction. And Nottingham was all bright and refreshingly chilly. Shooting video on the streets that were shining with morning light, reminded me of how this project (The Labyrinth of Ruins) is driven by moments of little bright epiphanies.
Ian Gouldstone, an artist I admire and one of the key contributors in the project, worked with me during the workshop, on a project that encapsulates some of the themes that I have been exploring: the corridor, the journey onwards, the sideways look into space. CorridorGaze uses eye-tracking to affect the movement of the animation, allowing for an audience-born view of the work. This piece, which is a collaboration between Ian and myself, seems to be a building block of the greater construction of The Labyrinth of Ruins: an elegant and minimal entry to the Corridor.
artist page
previous post