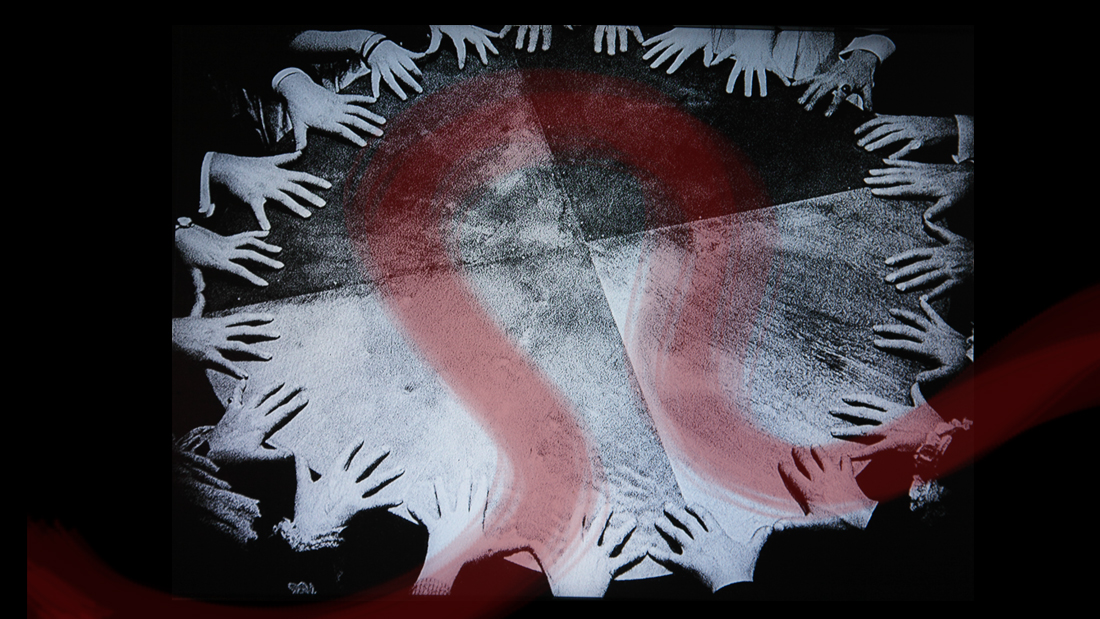 DRIVE is a practice development programme supporting five artists over ten months. As part of the programme, Animate Projects is hosting a professional seminar that will bring together curators and producers to discuss the ways they work with moving image and its practitioners.
Taking place on Friday, November 27 from 2:00pm to 4:30pm at Riverside Chambers, Derby, the seminar will feature a panel including Benjamin Cook (Director, LUX); Steve Fletcher (Founder and Co-Director, Carroll/Fletcher Gallery, London); Adam Pugh (Artists' Moving Image Project Manager, Independent Cinema Office); and Caroline Smith (independent arts consultant and creative producer).
The seminar is chaired by curator and writer Camilla Brown, previously Senior Curator at The Photographers' Gallery, and Exhibitions Curator at Tate Liverpool. Camilla teaches at Middlesex University and is Visiting Fellow in Photography at University of Derby.
The panel will concentrate on questions including:
-How do curators and programmers approach working with moving image?
-What are the challenges from their perspective – practical, engagement, critical?
-What's their approach to working with artists?
-What do they think artists should consider in approaching them?

Participants will include the five DRIVE artists: Jessica Ashman, Katerina Athanasopoulou, George Eksts, Sarah Evans and Chris Newby, and artists showing in Parts & Labour: an exhibition of both experimental animation selected from an international open call, and new work by Noriko Okaku (co-commissioned by Animate, QUAD and D-Lab). The exhibition opens at QUAD that evening and there'll be a pre-opening reception that everyone attending the seminar is welcome to attend.
The DRIVE seminar is open to artists, curators and others interested in contemporary visual arts practice. We are limiting capacity, there is a small charge, and you need to book your place.